Thank you for stopping by our website. If you need to contact the pastor, Rev. Sheresa Simpson-Rice, or the consistory president, Matt Konzel, feel free to call the church office or e-mail us at the address below, to the right of the UCC symbol. You should also check us out on Facebook- the link is at the bottom of this page. Newsletters are mailed out every two months and you may add your name to the address list by contacting the office.

May God continue to bless you as you walk in the light of the Lord.

Blessings, Pastor Sheresa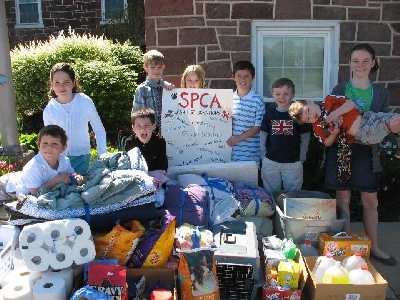 Youth Mission project in April 2012- Remembering Earth Day by collecting items for the SPCA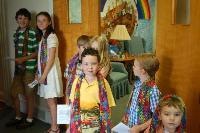 The youth led service in July 2012.

**Thank you for supporting St. Paul's Red Run! We raised $1,220 for Partners in Peace Experience Camp. Working together for peace really pays off!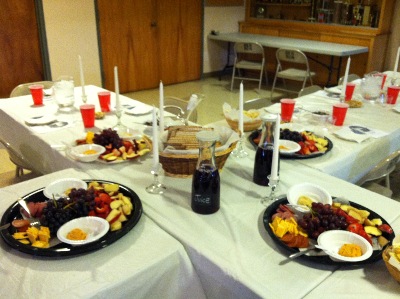 Our Maundy Thursday Dinner, 2012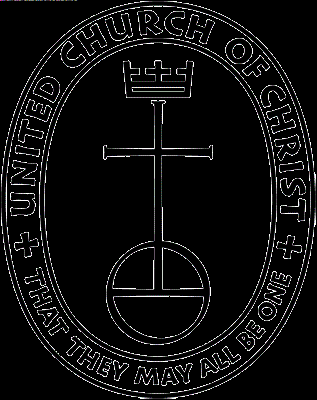 E-mail us- pastor@stpaulsredrunucc.com

Check us out on Facebook!

http://www.facebook.com/pages/St-Pauls-Red-Run-UCC/311113831823?ref=stream